87 Views
Ukraine's first F-16 fighter jet will fly to fight against Russia in October 2023
Russian Army deployed the Air Defence system after Ukraine have F-16 pilots and fighter, Drones in the countries Attack on Moscow. America & NATO aid F-16 to Ukraine and Training in EU countries to F-16 fighter jet will fly to fight against Russia. Air Defense System Vs F16s & F16 USAF jets.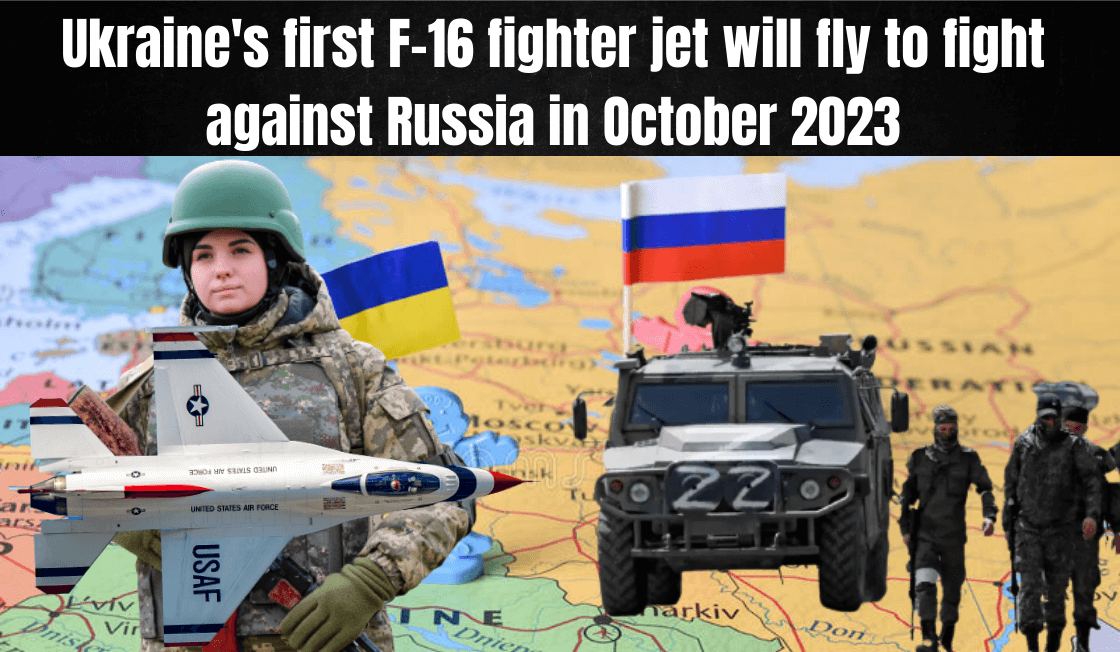 Ukraine's top institutions are training their first batch of F16 fighter Jets in August 2023, Volodymyr Zelenskyy announced for the first time in a meeting with heads of Ukraine's foreign diplomatic institutions to discuss F-16 fighter training, in the sky of Ukraine to prepare despite the fight on the ground war with Russia. The United States and NATO countries are still providing aid to Ukraine in Defense, Cash, and economics to survive the current war with Russia to make self-defense of defeating the world's top powerful country.
Ukraine Trying to exercise with american & NATO to provide aid to Train their Pilot to fight Russia.
Ukrainian pilots will start the exercise on the F-16 fighter jets in August–September which is announced by the President of Ukraine at a meeting with top commanders, diplomatics, and Air–force to start flying the American powerful Fighter Jets. August month might be a bright future for Ukraine to have hundreds of F-16 Aircraft to train Ukrainian Pilots with America and NATO trainers. The President of Ukraine sent a clear message to top pilots to join the army of Ukrainian Space to fight against the Russian war in the Sky of Ukraine.
Ukrainian F-16 fighters and pilots are going to fight Russia with their Fighter Jets. Russian Air Force Deploy Air Defense System in Moscow.
Now it is worth working 100% with countries that have these airplanes and will be able to transfer them to us after training says the Ukrainian President. As the European media coverage, Ukrainian pilots will start training on F–16 fighter jets in August 2023. Ukrainian are ready to fight with Russia in Space of Ukraine–Russia to push back Russia from their occupied areas. The Russian Army and Air Force are deploying Defense System in Moscow and near the largest armed area to destroy the Ukrainian attack on the army of Russia. in October 2023, Ukraine may start retaliating with Russian through F16 and top Fighter jets with talented pilots.